This year when you?re looking for holiday beach accommodations where you can stay during the holidays take a look at what Santa recommends. We got a wink and a nod from him once he took a look at some of our great holiday deals taking place on Christmas rentals. Come spend the holidays with us at Seaside Rentals and experience what just may be the warmest Christmas ever!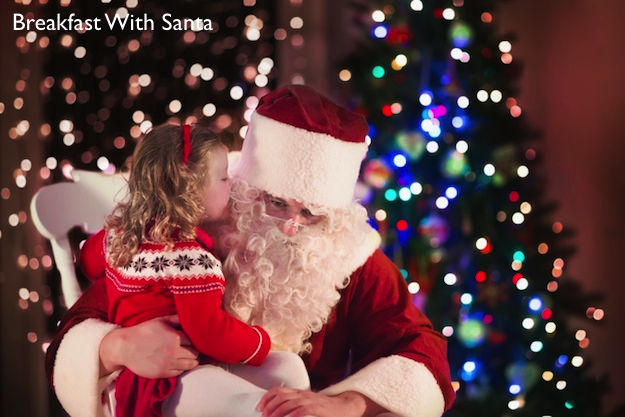 This weekend, on Saturday, December 19, kids can enjoy Christmas with Santa at the Golden Egg Restaurant from 9-10:30 a.m. in Surfside Beach. Children ages 10 and under can eat breakfast for free, get to visit Santa and receive a free bag of candy, too! Reservations required by calling (843) 650-9548.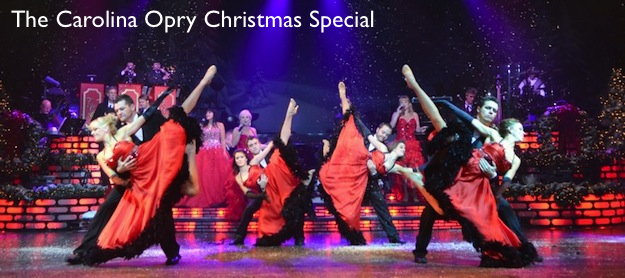 The Carolina Opry Christmas Special will be The Christmas Show of the South. This year?s Christmas show has an award-winning cast of over 35 talented performers that include Calvin Gilmore, Rita Gumm, Christie Templeton, Brad Long, and many more! Then kick back and watch America's Got Talent stars "All That" dance the night away. You may even see real snow and a horse-drawn sleigh! The Carolina Opry Christmas Special runs through January. Show times are at 1 p.m. and 7 p.m. For ticket information, call 843-913-4000 or 800-843-6779, or visit www.TheCarolinaOpry.com.
Brookgreen Garden?s Nights of a Thousand Candles is an event not to miss! More than 5,000 candles and thousands of lights illuminate the sculptures and gardens from 3-10 p.m. on December 17-20. There will be wonderful entertainers and performances. Gorgeous indoor displays of trees, wreaths and other holiday decor are also displayed. Live entertainment can be seen in the Main Entertainment Tent and Pegasus Tent. Enjoying roving bagpipers, live bands and musical performances from local groups.
Join The Kaminski House for A Very Fashionable Christmas. Each room in the historic home will be decked out with Christmas decor from area businesses. The night includes a holiday exhibition and candlelight tour. Admission is $12 for adults; $10 for seniors 65 and older and $6 for children ages 6 to 17 for the guided tours. Candlelight tours are offered on Thursdays for $5 for adults and $3 for children 10 and older. Guided tours will be held at 11 a.m.; 1 p.m. and 3 p.m. Monday through Saturday through December 30 at The Kaminski House Museum in Georgetown. Candlelight tours will be available from 5-7 p.m., December 17.
Be sure to take in as many of the special events in the area taking place on behalf of the holidays this year. You?re sure to see us there! All of us at Seaside Rentals wish you a Merry Christmas and a Happy and Healthy New Year!