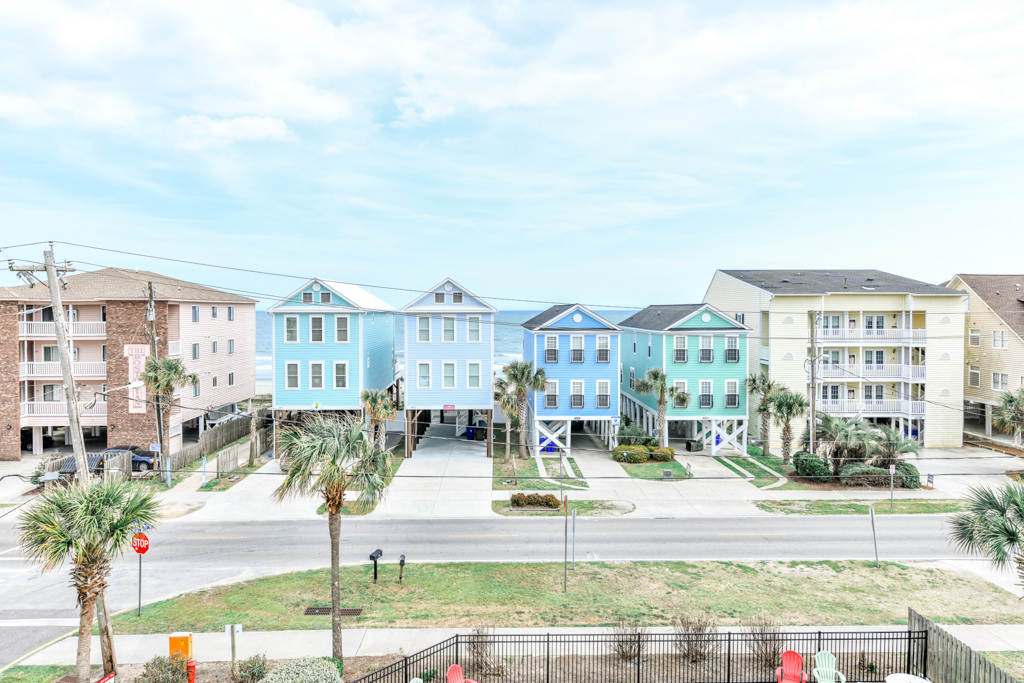 Discover the comfort of our Surfside Beach condo rentals when you visit South Carolina. We pride ourselves on providing top-tier condo rentals at incredibly competitive rates. With a vast selection ranging from oceanfront condos to those nestled in the 2nd and 3rd rows, not to mention our condos with mesmerizing ocean views, you're bound to find the perfect Surfside Beach condo rental to call your temporary abode.
Choosing our Surfside Beach condo rentals brings many benefits over traditional hotel stays. Even our smallest condos boast at least two bedrooms, a fully-equipped kitchen, a dining area, a private bathroom, and a spacious living room. You'll enjoy enhanced privacy, more space, and amenities, ensuring a perfect vacation in our Surfside Beach condo rentals.
For those desiring additional space, we invite you to explore the stunning house rentals we have available in the beautiful locale of Surfside Beach.