Association Management You Can Be Confident In
A proven leader when it comes to management of homeowners associations in the coastal South Carolina area.
Welcome to Surfside Realty Company, a proven leader in association management in Horry and Georgetown counties.
In 1962, Surfside Realty opened its doors and has been helping associations enhance their homes and vacation properties ever since.
Whether you own in a resort-style vacation condominium, a residential neighborhood, or anywhere in between, take advantage of our extensive knowledge of the area and let Surfside Realty oversee the growth of your association. No matter your association's size or makeup, we have the experience sure to exceed your expectations.
With an office nestled in the heart of Surfside Beach, we are conveniently located to your community. Currently managing 93 regimes, our properties encompass the area from South Myrtle Beach to Pawley's Island.
We manage associations in: Murrells Inlet, Surfside Beach, Garden City, Pawley's Island and Myrtle Beach
We make your association our priority.
How we can help you achieve maxiumum efficiency for your association:
Drafting annual budgets and working with your Board of Directors to maximize association assets.
Corresponding with new and existing homeowners via phone and email, as well as memos and reminders.
Overseeing all of your building insurance needs, including cost replacement analyses. We work with insurance companies to get you the lowest premiums and handle all payment and management of those coverages.
Obtaining bids on projects, including maintenance, landscape, and pool contracts, and deal directly with contractors to ensure your association receives the highest quality care.
We will organize, attend, and run all annual and board meetings held by an association. We are here to make those meetings run smoothly while answering all homeowner and board member concerns.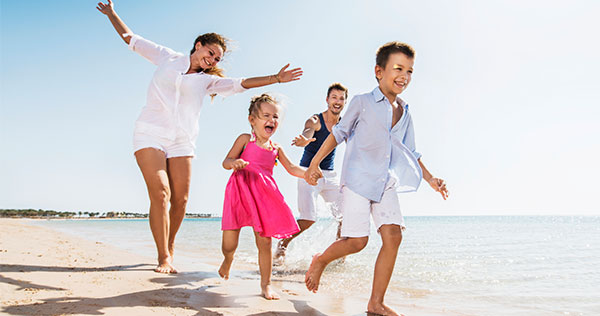 Going beyond your expectations.
In addition to having a community manager dedicated to your project, we also provide a 24-hour emergency line for homeowners and renters. It can be reached after hours in on weekends at 843-626-4078.
Within our goal of maximizing your property's value, we also provide a highly trained accounting department to handle all of your accounts receivable and payable so you can feel confident your association's funds are well-managed and secure.
Surfside Realty Company, Inc. provides the best and most comprehensive association management services of any firm on the Grand Strand. We welcome the opportunity to answer any questions you may have. You can reach us by calling 1-800-833-8231.