Beach Gear Credit with VayK Gear
Book a 7 to 21 night stay with us and receive an incredible credit offer for your upcoming vacation from our beach gear partner VayK Gear! Once you have booked, you will receive an email with ordering instructions. Your email will contain a custom link to select any gear you'd like for your stay. Choose from umbrellas, loungers, boogie boards, coolers, cornhole and so much more. VayK Gear does everything for you! Your selected beach gear will be delivered on your arrival day and picked up on your departure day. If you need anything in between, simply reach out to their amazing customer support staff for assistance. Please be sure to order your VayK Gear at least 48 hours prior to arrival to avoid late fees. Gear item availability and credit amount will vary based on property.
Have questions or need assistance? Contact VayK Gear Customer Support at 888-577-7412 or support@vaykgear.com
https://vaykgearforvrms.com/support/
Reviews from our Guests
"Bikes arrived on time and were like new! We had a wonderful time riding bikes in Surfside and will definitely use VayK Gear again."
"Enjoyed the equipment without the hassle of packing it and bringing it"
"Great experience and will definitely rent again"
"Great! On time quality items!"
"I enjoyed not having to pack all of the chairs and umbrellas we usually bring. We had lots of space to pack other essentials."
"It was so convenient & reasonably priced. It saved us room in the car."
"Our experience with VayKGear added greatly to our vacation experience!!!"
"The bikes we rented were in excellent shape and were at our rental when we arrived. We rented a corn hole set and needed to replace a broken bag and some rental fairy dropped off a new set of bags by the next morning. Definitely a great experience!"
"The bikes were great to have. Rode to the south pier every night"
"VayKGear was excellent! Items were there when we checked in and ready to go. Will definitely rent equipment again through you."
Coolers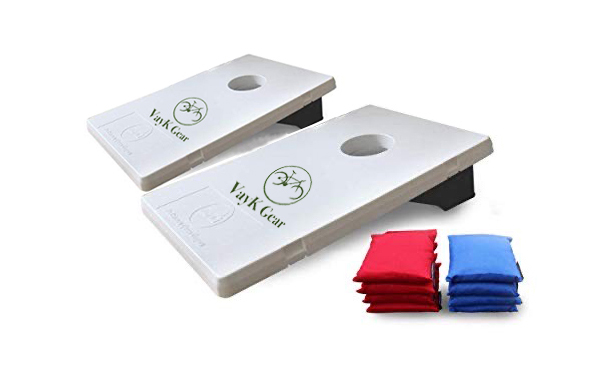 Cornhole
Bicycles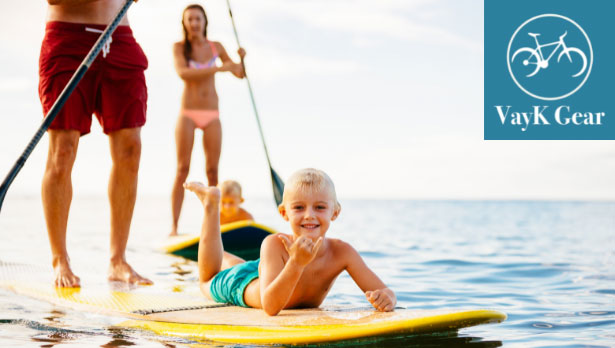 Paddleboards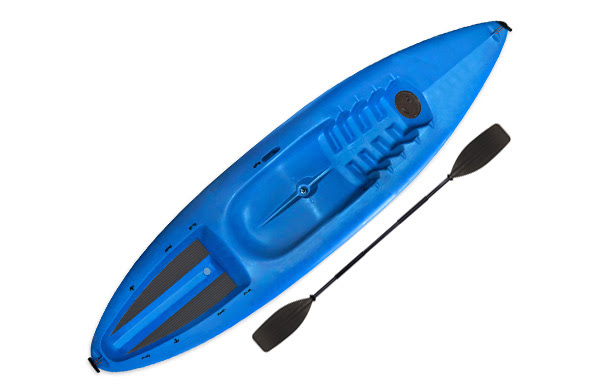 Kayaks
Loungers