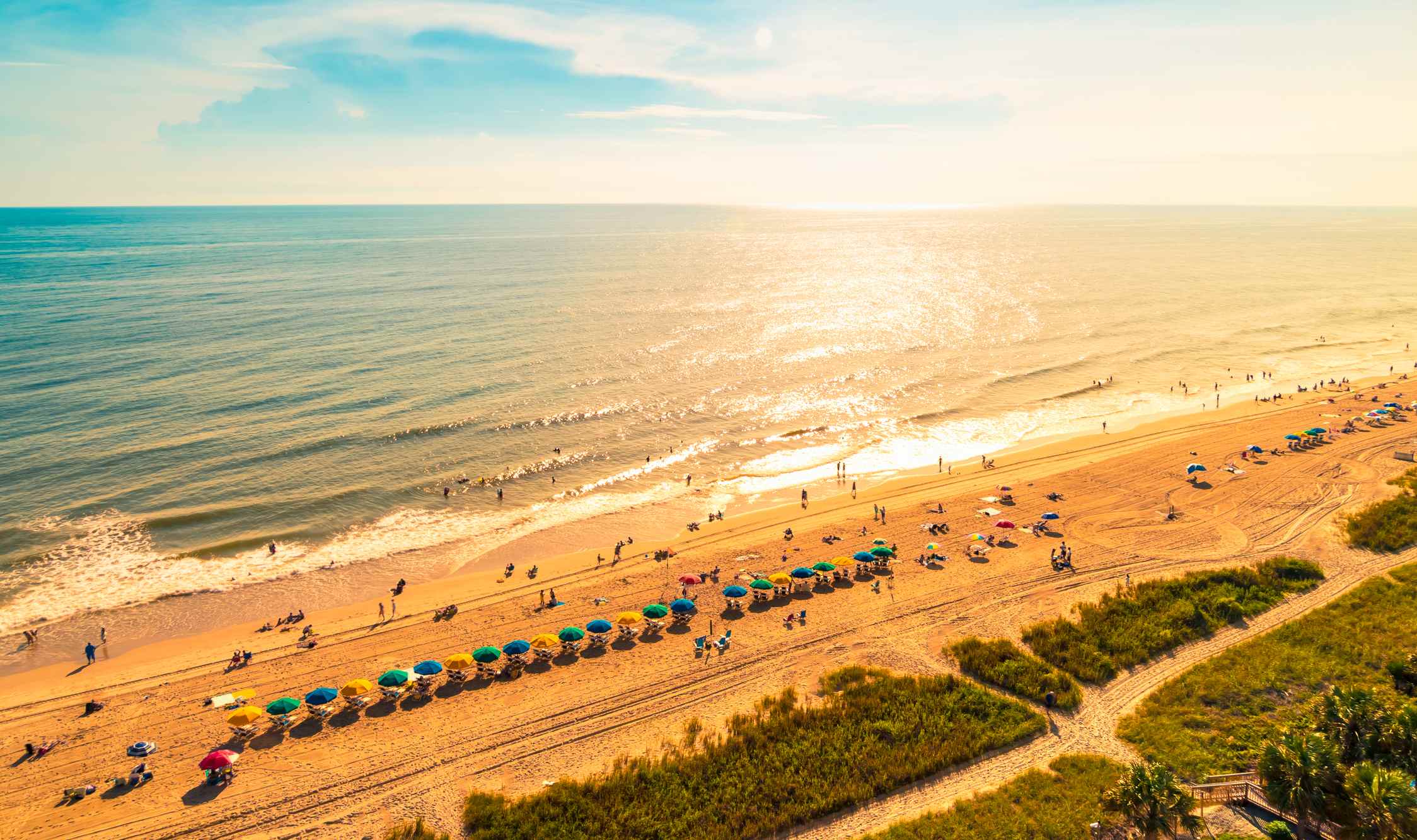 Planning your trip to the Grand Strand and finding the perfect place to stay? Surfside Realty offers over 300 vacation rentals in the southern Myrtle Beach area. We have a vast selection, from studio condos to sprawling beach homes that can accommodate 30+ people. We are confident we have Myrtle Beach vacation rentals to meet your needs.
Most of our rentals are located south of Myrtle Beach in Surfside Beach and Garden City. These areas are packed with unique attractions and are just a short drive from the excitement of downtown Myrtle Beach. Suppose you'd like to specifically narrow your search to these areas. In that case, you can check out our Surfside Beach vacation rentals and Garden City vacation rentals.
Below, you'll find all the rentals we offer, extending from the south side of Myrtle Beach to as far south as Litchfield Beach. You can use our search filters to narrow your search and find a rental that suits you. Our filters provide popular amenities you can use to search, including oceanfront homes and condos, rentals that allow pets, properties with pools, and more. Don't hesitate to contact us if you have questions about any of our Myrtle Beach vacation rentals.
We look forward to seeing you at the beach!