For anyone visiting the coastal South Carolina area this time of year be sure to get out and about with your family to appreciate all the holiday events and festivities taking place in the area. If you?re looking for great deals on accommodations take a look at the holiday vacation rentals we have at Seaside Rentals. Nobody can give you the finest places at the best prices that we can. Consider it a Christmas present to yourself!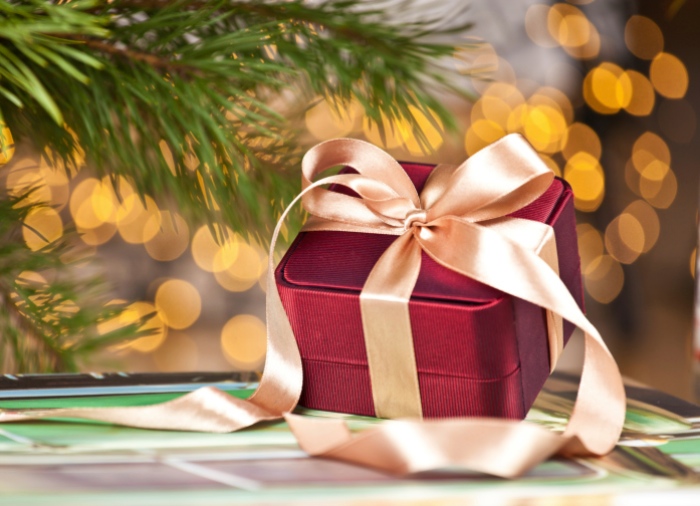 The coastal area is a great place to do your holiday shopping. We have many specialty shops where you can find everything beach related. With the large assortment of malls you'll have access to big name stores, outlet stores and many more shops that are sure to have anything special you may be searching for. In addition, plenty of local businesses will be happy to wrap and ship your items to the gift recipient of your choice.Here are some ideas for other holiday gifts in case you?re still stumped!
t
At the top of the list has to be a gift certificate from Seaside Rentals for a stay in one of our many vacation rentals.

t

With Myrtle Beach being the Golf Capital of the U.S. you?ll be able to find anything golf related that you may dream up. There are many specialty golf stores where just browsing through will give you plenty of ideas.

t

With so many beach specialty shops you can?t go wrong with finding a gift here for that water lover on your list. From t-shirts to statues and jewelry to beach footwear, you?ll find it close by.

For all those perfect shells you never stay long enough to find, check out one of the specialty shell shops either in the Surfside Beach area or head down to the boardwalk in Myrtle Beach where you?ll find anything and everything made of seashells.

t

If your gift recipient is coming for a vacation to the area soon, why not give a gift certificate to one of the local restaurants. With close to 2,000 restaurants in the Grand Strand area alone, you?re sure to find one that appeals to them.

t

What woman wouldn?t love a scarf, wrap or shawl. Head on over to one of the larger stores in the mall and if you?re unsure what to get, just ask a store associate to assist you. Women give great recommendations on gifts for other women.

At this time of the year slippers are always a welcomed gift no matter where you live! Those in the north need warmer lined slippers but around the coast unlined slippers will be just perfect.

t

For that fellow on your list that appears to have everything, he?s sure to appreciate some lightweight lounging pants made of pima cotton or flannel. A tough sell you think? Then get him the silk ones!

t

While we?re on the subject of comfort ? Just about everyone could use a robe! Whether they?re lounging around on a Sunday morning not quite ready to get dressed or they just climbed out of the shower, it?s a can?t-miss gift for this holiday.

t

With everyone using some type of mobile device there are lots of accessories on the market today that you can select from. You just can?t have enough rechargeable cables and plugs. Or how about a specialty case for that cell phone. Just browse around any electronic section of nearly any store and you?ll come up with a large number of items that would be ideal gifts. Choose an assortment of items then wrap them up all together with a piece of raffia ribbon. It's a great gift for not a lot of money.
Use any of these great ideas and you can?t go wrong on this year?s holiday gift giving. From all of us at Seaside Rentals to all of you, have a very merry Christmas and holiday season this year!