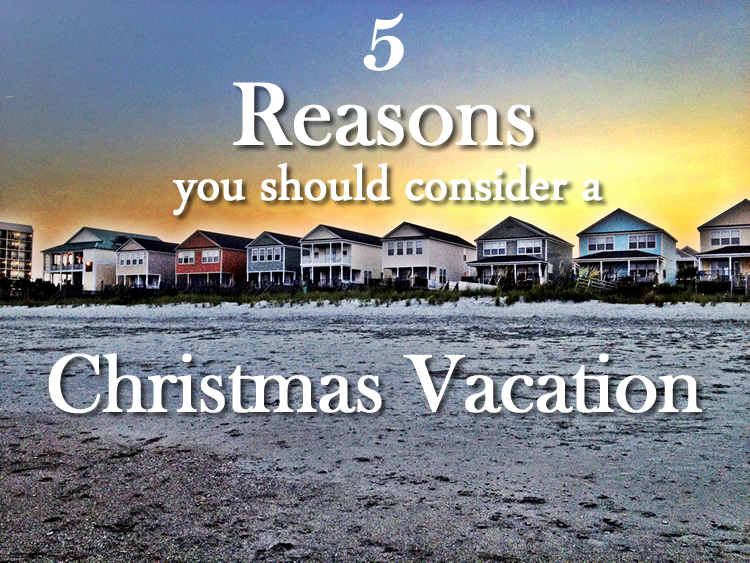 While it doesn't seem real, 2014 is almost over. The holiday season is fast approaching and that means getting all the family together.  Calls will be placed; messages will be posted trying to choose which "lucky" family member's home to invade. A lively debate will ensue and pretty soon someone is calling aunt Lisa's chicken salad, "dry." The truth is, nobody particularly enjoys the stresses that come with the holidays.1. No Snow – Imagine waking up on Christmas morning. A fresh coat snow has fallen overnight. The world is a beautiful white wash. Now remember that you have to drive 20 minutes over to grandma's house. Who is going to shovel? Are you prepared for yet another year of shoveling just to leave the house? If you've ever lived where it snows annually then you know that the beauty of fresh snow lasts for a mere moment while the cold, poor road conditions and not so sunny disposition can last all winter. Did we mention the cold? December is freezing north of Virginia.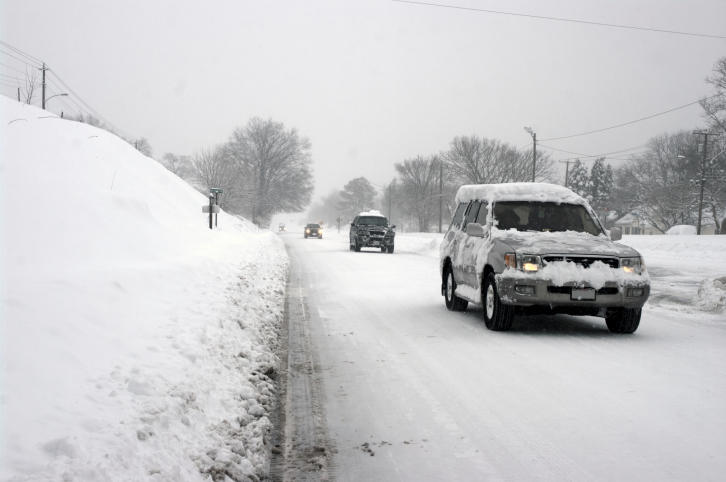 Now imagine waking up on Christmas morning.  The sound of crashing waves are echoing off the walls because you chose to leave the door open last night. Oh yeah, and you got the big room.  The best present one can receive is the ability to make everlasting memories  with family. A close second is not having to shovel snow. This holiday season, why not try a new spin on the scenery? A beach house on Christmas morning sure sounds nice.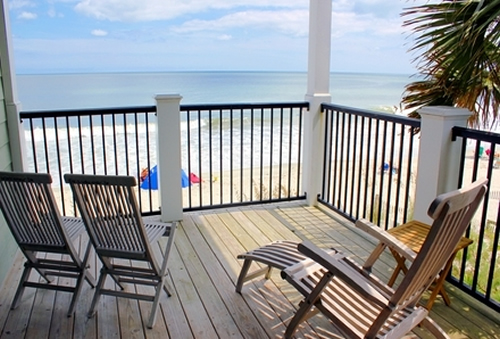 2. Less Crowded – Summertime and the beach go hand in hand. A time to beat the summer heat by scrambling to find parking, jockeying for a spot on the sand and listening to someone else's blaring radio. Fortunately, this is not true during the rest of the year. With the sun still gleaming and ocean still roaring,  larger crowds and noise pollution are all but eliminated.  You are free to listen to the sea as it was intended to be heard. During the offseason, far more fully intact shells and sand dollars can be found while combing the area beaches.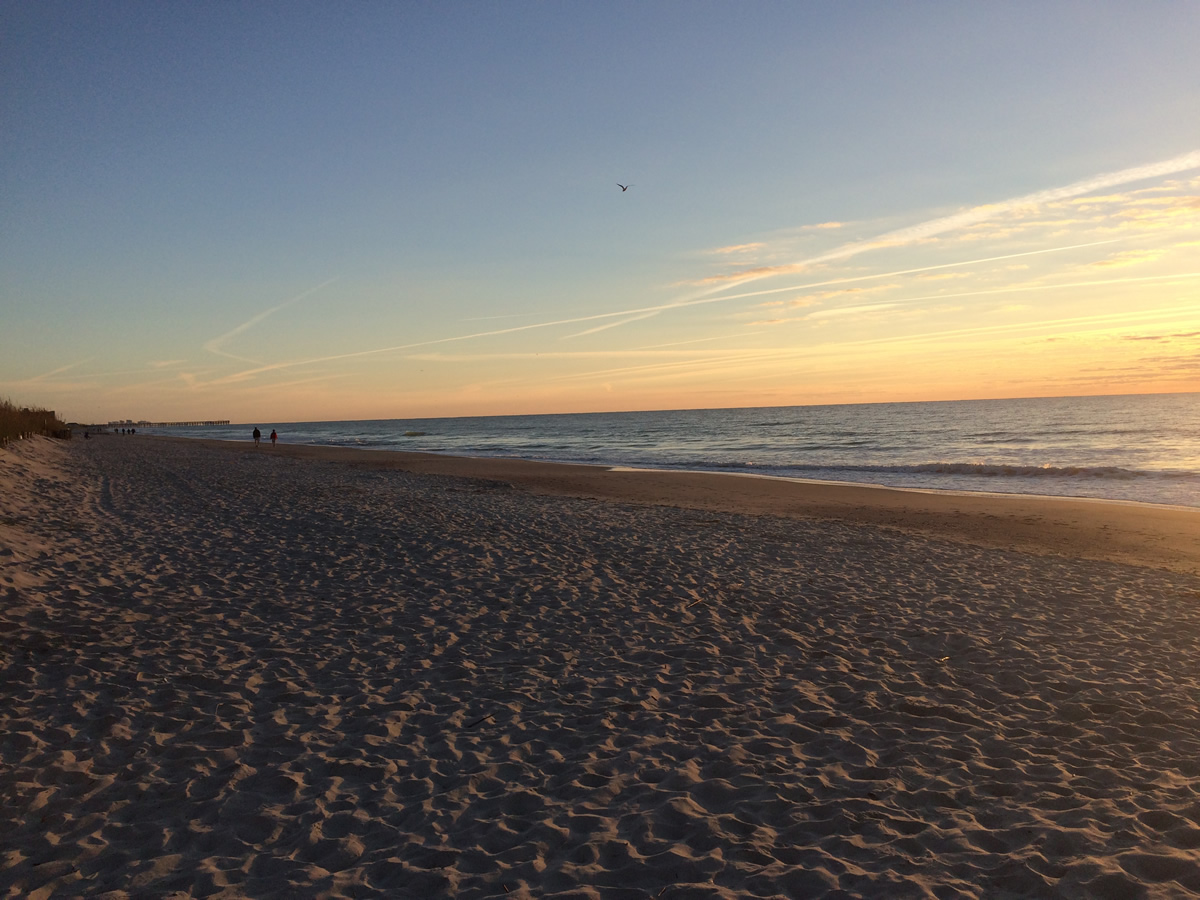 3. More Affordable – If there was ever a time to  celebrate in an oceanfront home for less, this would be that time. Vacation rentals are designed with families in mind to accommodate larger parties. Beat the peak season prices and still get the entire family experience at the beach this year. Discounts, specials and reduced holiday rates are rampant so don't be afraid to call and ask about any additional offers.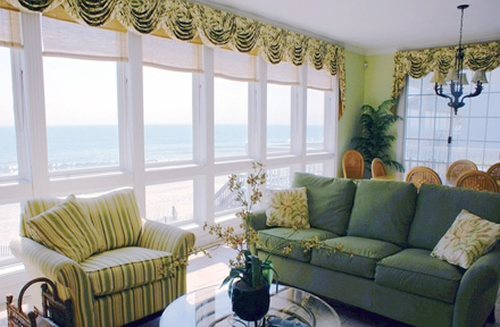 4. Not Your House – Family in your house is great, right? Just until about hour 14 and you realize housework just tripled this week.  A vacation home not only gets your family out of your place but maybe, just maybe, you'll get to enjoy yourself too. Nevermind dirtying your own house this year. Tell everyone, "See you all at the beach."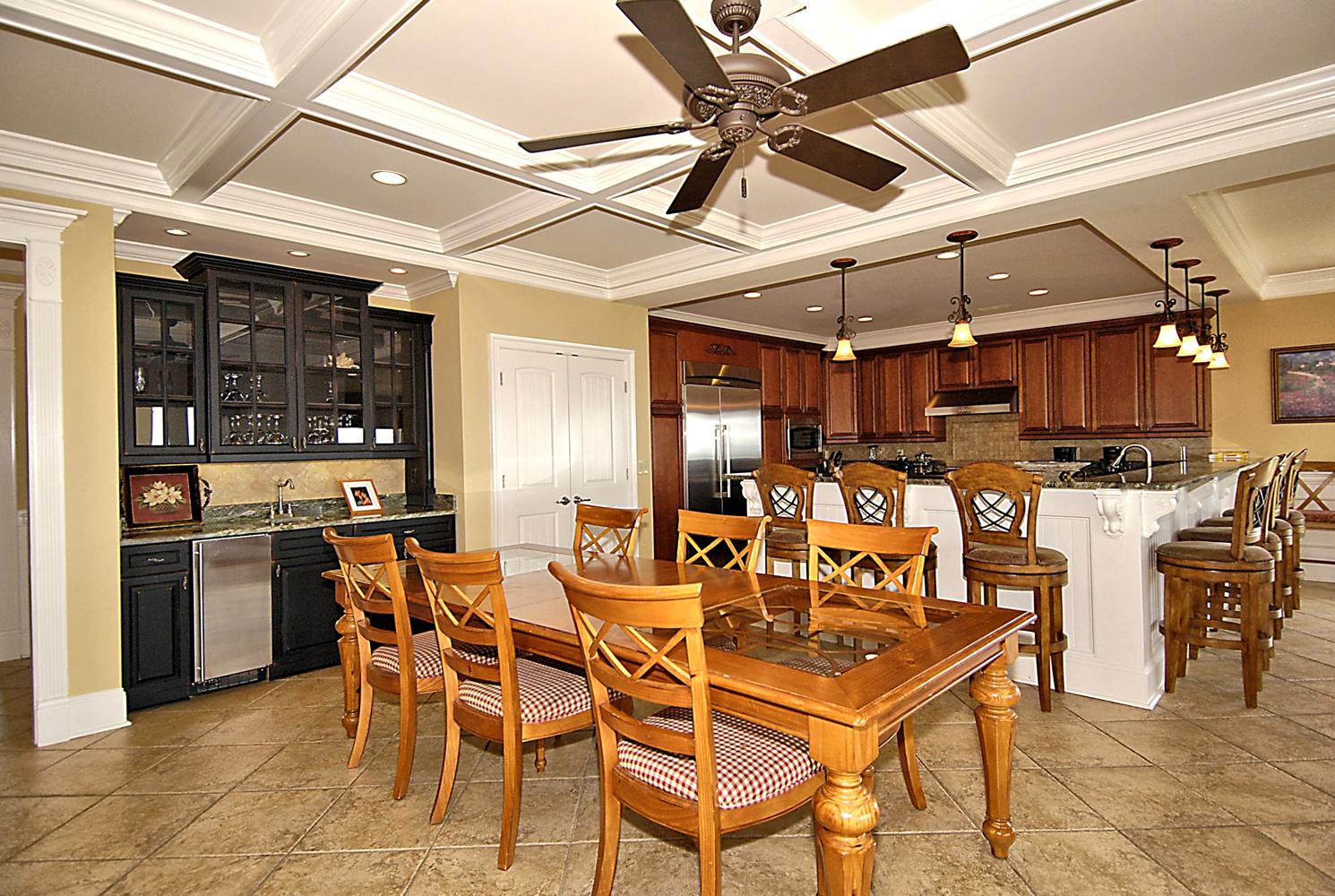 5. Family Experience – What an amazing time the holidays are. A chance for aunts, grandparents and newborns to all share life moments with one another. How great would it be to watch the little ones run on the sand? These are memories and moments meant to be experienced and shared for a lifetime.  How about a family Christmas photo with everyone and the beach as the backdrop? Now that would make a great Christmas card for next year!
December marks the end of 2014. Another year has passed; another tide has turned. Did you make time for a vacation  Don't fret. You can still finish the year strong with a walk on the beach.