That very special time of year is quickly approaching where romance fills the air and couples daydream about how to spend their special day. For those that want to do something extra special for their significant other this Valentine?s Day, why not spend Valentine?s Day at Surfside Beach SC. Let this be the year you really extend yourself and surprise your valentine by spending the weekend in one of our oceanfront vacation rentals along the South Carolina coast.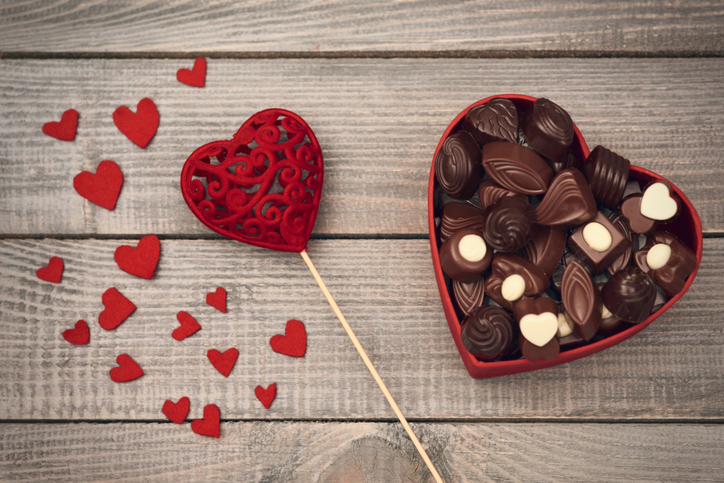 Where to Stay
The first thing you will need to do when making plans for a romantic beach vacation is to book your oceanfront vacation rentals from Seaside Rentals early. That way you?ll have the ideal spot to spend your holiday. Peruse the amenities that each property offers and think about how they may benefit you on this romantic holiday vacation.

Romantic Ideas
As the day approaches consider how to add to the specialness of the day. Picture a candlelit dinner on the beach or make a dinner from scratch in your own well-equipped kitchen that has everything you?ll need. How about a leisurely breakfast together while watching the sunrise. Slow dancing on the beach under the stars with your favorite tunes playing from your phone are memories neither one of you will soon forget. And don?t forget the bouquet of flowers!

Valentine?s Day Accommodations
Our Valentine?s Day accommodations are nicely furnished with your comfort in mind. They come beautifully decorated with beach decor. All are complete with laundry and well-equipped kitchens and dining areas.Go ahead and start making those plans for a romantic Valentine?s Day vacation away to South Carolina. Then plan on enjoying each other rather than getting caught up in all the commercialism of this romantic holiday.If you have any questions about our oceanfront vacation rentals please just give Seaside Rentals a call at 866-252-9930. We look forward to hearing from you soon!