Summer is great ? we all love it ? but sometimes the heat can get a bit unbearable and we need a break. If you?re staying in one of the cool vacation rentals that we have at Seaside Rentals hopefully you chose one with a swimming pool. But even still, sometimes you just need to escape from the heat and go have some fun. Check out where to go to deal with a hot, hot summer in Myrtle Beach, South Carolina.
Wild Water & WheelsThere?s no better way to cool off than at a local water park. Wild Water and Wheels will have Live After Five nightly through August 14. Live entertainment on the wave pool stage from 5-9 p.m. for just $9.95 plus tax. Located at 910 Highway 17 South, Surfside Beach.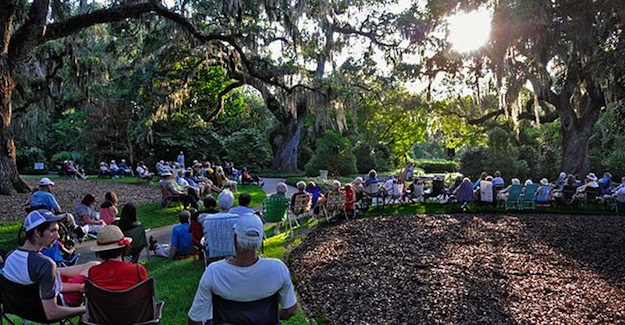 Cool Summer Evenings at Brookgreen GardensEscape from the hot summer sun and scorching days on the beach with Cool Summer Evenings throughout the summer at Brookgreen Gardens! This series of entertainment and activities takes place each Wednesday, Thursday and Friday through August 8 and the gardens stay open late until 9 p.m. on these days.Come for dinner and stay for boat rides, live music, kids activities and more. Musical performances begin at 7 p.m. and all performances are included in garden admission and free to members. Guests are encouraged to bring lawn chairs and blankets.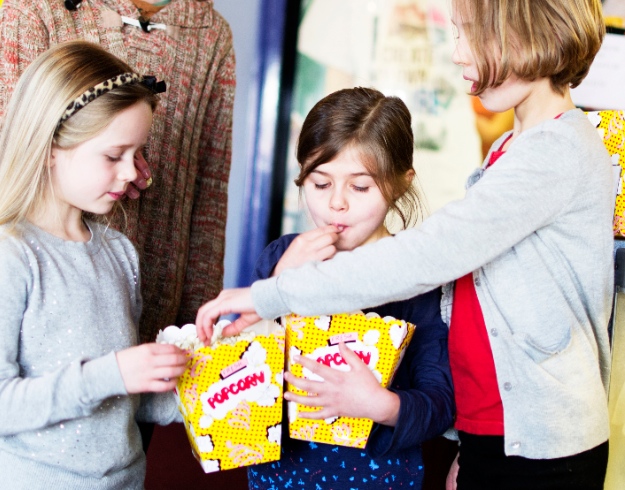 Movies After Dark in Surfside BeachAs the sun sets and the temperatures fall, come out and enjoy the free Movies After Dark every Thursday through the first week in August in Martin Field, Surfside Beach. July 23 – Zookeeper, July 30 – The Lego Movie, and August 6 – Big Hero 6. Movies begin at 9 p.m.
Wild 4 Hypnosis Comedy ShowThe Big Laughs Theatre is a great place to stay cool while enjoying the Wild 4 Hypnosis Comedy Show. You have to check it out! Big Laughs Theatre is located at 2696 Beaver Run Boulevard, Myrtle Beach.