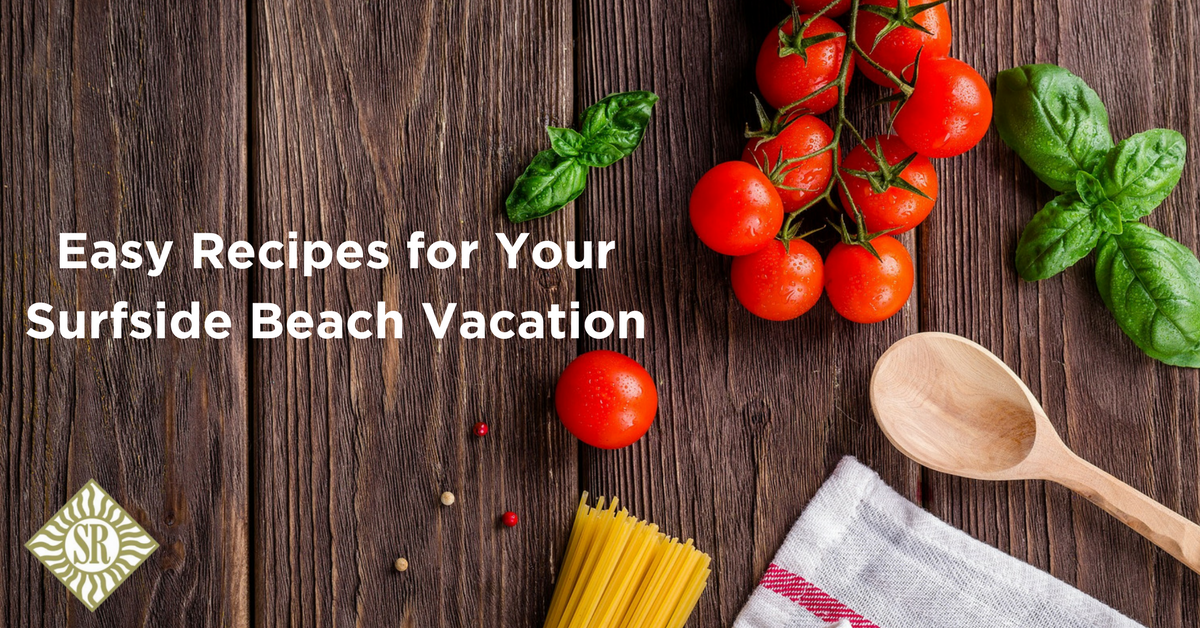 One of the many perks of renting a beach vacation home is the full kitchen that comes along with it. Going out every night during vacation can become very costly, very quickly. Having a full kitchen helps cut down on restaurant costs and offers a way for the whole family to dine comfortable together. Here are three easy recipes for your Surfside Beach vacation.Spaghetti & MeatballsIf you can boil water you?re already halfway done cooking this dinner! This dish is already a staple in nearly every home in America so why not bring it with you to the beach? All of the ingredients can be found at a local grocery store. The main focus is on the gravy and meatballs.Here?s a mouthwatering Italian Meatballs recipe that?s perfect for topping any pasta of your choosing.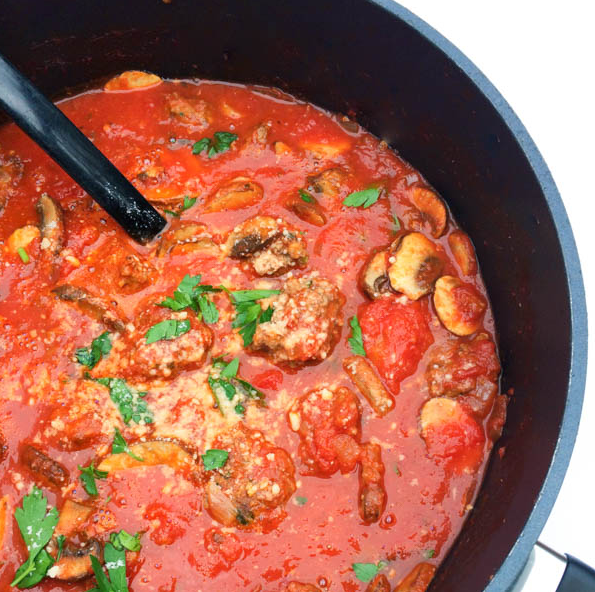 Source: The Lemon Bowl
TacosTacos are quick, easy and delicious! You can also offer different meat fillers like beef, turkey or chicken so that everyone gets to choose exactly what they like. Not to mention, the kids will love building their own tacos. Here?s a taco recipe that you can whip up in just 15 minutes.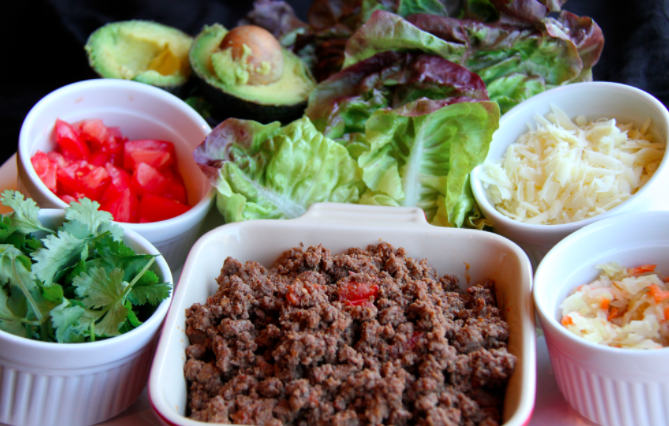 Source: The Savory Lotus
Grill out Many of our vacation rentals come equipped with an outdoor grill which means you can enjoy your favorite ribs, hotdogs and burgers even while you?re on vacation. With so many delicious recipes for grilling out, you?re likely to find yourself grilling out multiple nights during your vacation. Here are some quick and easy recipes that you can grill up for the family.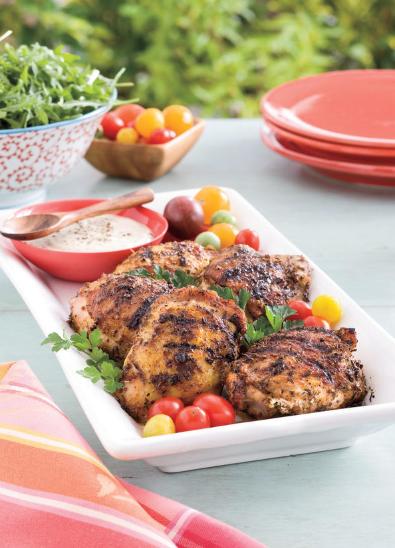 Source: Southern Living
What are your favorite quick and easy meals for vacation?