Dog owners across the country understand the pang of guilt experienced when it comes to boarding their pets. While friends try to help and tell you that pets consider the boarding facility: a ?vacation?, ?summer camp?, and just a cool opportunity to hang out with other canines, it doesn?t seem to relieve the guilt any. At Seaside Rentals we get that and that?s why we have 25+ dog-friendly vacation rentals to offer where you can stay and bring your pooch, too!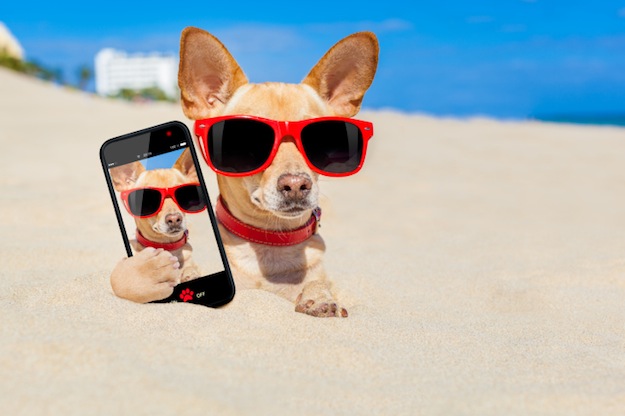 While your four-legged family members won?t get the same benefits of lounging by the pool or on the beach with a tall, cool drink in their hands (paws?) as you will, they?ll be over the moon happy just to be with you.If you want a more sparsely populated beachfront on which to enjoy time with all of your family you pretty much have two options:
t
Go to the beachfront early in the morning or later in the evening when the general population of beach goers aren?t there and it?s cooler out.

t

Take your vacation during the off-season between October and April. Again, the temperatures are much cooler for walking about in a fur coat 24/7!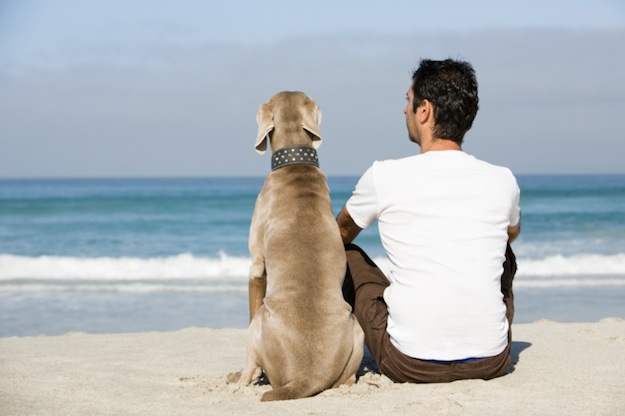 When you want to go out in the heat of the day, we suggest leaving your dog ? who is hopefully very well behaved ? in your vacation rental to enjoy the air conditioned comfort. Dogs spend the majority of their day sleeping when you?re not around. They don?t (as some people think) sit around wringing their hands (paws?) wondering if you?ll be able to find your way back home again without their help.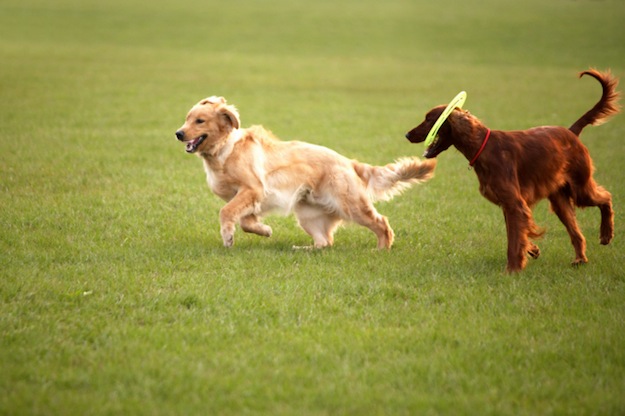 Be sure to visit the Surfside Beach Dog Park located between 1st Avenue and Pine Drive by the Town of Surfside Beach Library. It provides your pet with off-leash time to socialize with other dogs and they just love it.When you?re ready to make vacation arrangements take a look at what Seaside Rentals has available for pet friendly vacation rentals. We know you and your pet will like what you see!