Spending all day out on the beach can really cause you to work up an appetite! Here are our picks for the best restaurants in Garden City Beach, SC so you can refuel and get back out on the water!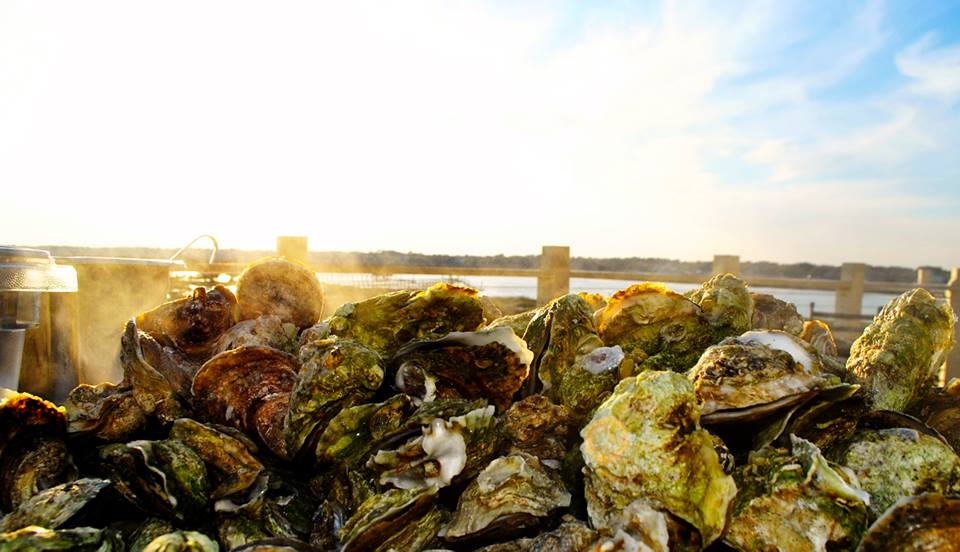 Perfect for a quick and filling lunch, the Grilled Cheese & Crab Cake Co?s name speaks for itself! Try the crab melt (like a tuna melt, but with cab), a classic grilled cheese (or add lobster if you?re feeling adventurous), or fried oysters. The space is small and they tend to get busy, to plan on taking your food to go!
Gulfstream Café offers upscale American classics and seafood and impeccable service with amazing views of the sunset. We recommend trying the jumbo lump crab cakes, oysters Rockefeller, or some of their southern fried seafood.
Seafood lovers, rejoice because Conch Café will definitely satisfy your craving to fresh seafood! Taste a little bit of the Caribbean with their namesake conch fritters, or go for fish tacos if you?re looking for a more classic combination of flavors. They also have a great happy hour and gorgeous ocean views, so plan to hang out for a while!
For a true Southern breakfast experience, head to Eggs Up Grill! Some of our favorites include the Western omelet, corned beef hash, and their bananas foster French toast (if you have a sweet tooth!). If you come on a Saturday or Sunday morning, be prepared to wait, because it?s a popular brunch location!
Have you had more seafood than you can handle? Head to Pacino?s for the best Greek and Italian food in GCB! The atmosphere is intimate and the service is impeccable, and the menu is varied enough to please every palate. Favorite dishes include lasagna, calamari, and shawarma.What are your favorite Garden City Beach restaurants?