If you're planning on being here for the Beach Blast Christian Music Festival in downtown Myrtle Beach on May 19, 2012, be sure to check out one of our many available Surfside Beach beach houses to stay in. You'll have everything you need for a comfortable and relaxed stay will visiting the area. It's a wonderful time of year to be enjoying coastal South Carolina.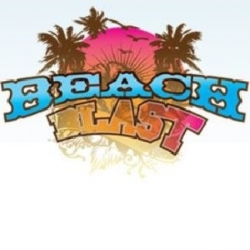 The music festival will include performers such as Toby Mac, Third Day, Red, Jamie Grace, Royal Tailor, Emcee KJ-52 and Outcast BMX. Special guest speaker Nick Hall will also be at the event. The festival will be held Saturday, May 19 in downtown Myrtle Beach between 8th and 9th Avenues North on Ocean Boulevard, not far from any of our Surfside Beach beach houses.
If you enjoy eating crabs you might also want to drive over to Little River and take in the Blue Crab Festival taking place May 19 and 20th. The festival will take place Saturday from 9 a.m. to 6 p.m. and Sunday from 9 a.m. to 6 p.m. on Water Front Ave. The event promises live music, arts and crafts, food (including delicious steamed blue crabs), and activities for both families and kids. Join in for a weekend of great music from beach to blues to everything in between.