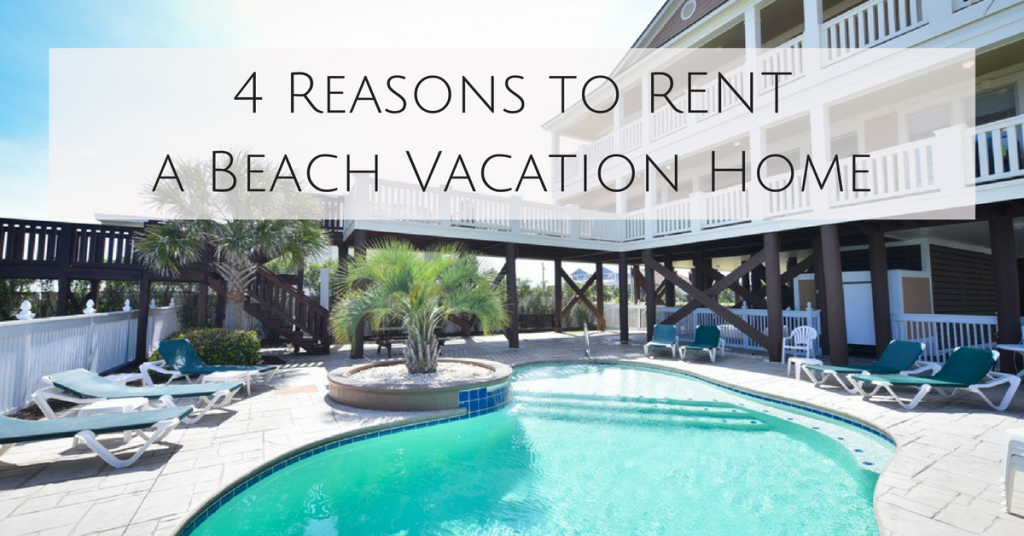 Beach vacations are always a blast. Sand, sun and family time. What could be better? Booking a beach rental can upgrade your beach vacation from an 8 to an outstanding 10!
Sometimes the beach can tire you out, especially if you have children.
Spend too much time at the beach during the day and you just might find that the sun can become overbearing and the sand can become a nuisance. Having a beach rental can solve all of this!Instead of spending hours upon hours at the beach, you can spread it out and go periodically throughout the day. This means you can go to the beach for a few hours in the morning, walk the rental for lunch, relax, head back out and then finish the day floating the pool!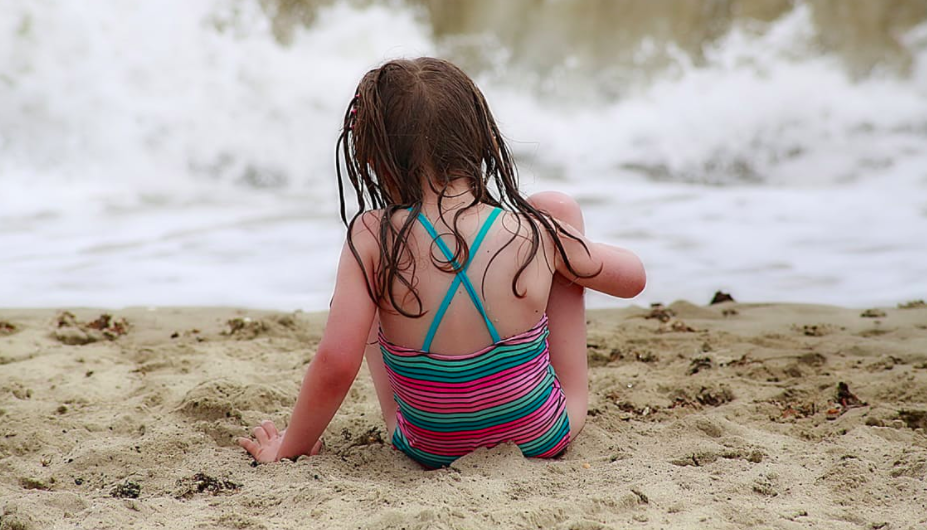 Everyone gets their own space.
Having a beach rental also means everyone can have their own space which is especially great for babies and kids. Family time is great, but sometimes everyone needs a little time to do their own thing whether this is read a book, watch TV or play. This keeps moods in check and makes family time that much better!
Cut down on meal expenses.
If you have a large family, going out to eat during vacation can become expensive. Utilizing a beach rental means you have a full kitchen that you can utilize for breakfast, lunch and dinner, cutting vacation costs tremendously.
Enjoy your vacation as a family without the noisy distractions.
Beach vacations aren?t just for families which means in typical hotel scenarios, you can find yourself surrounded by college kids in the pool or noisy groups that make getting a good night?s sleep impossible. By getting a beach rental, you cut down on the distractions and spend more time fully enjoying your vacation as a family.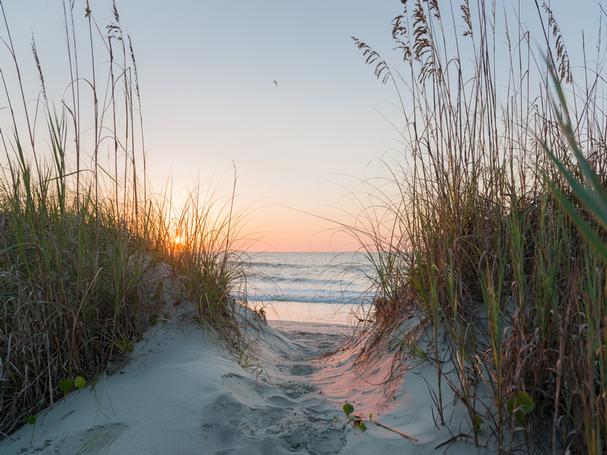 Make your beach vacation the best one yet and book your family a beach rental. If you have questions about which rental is best for you, reach out to our staff–we?d love to help you find the perfect fit!