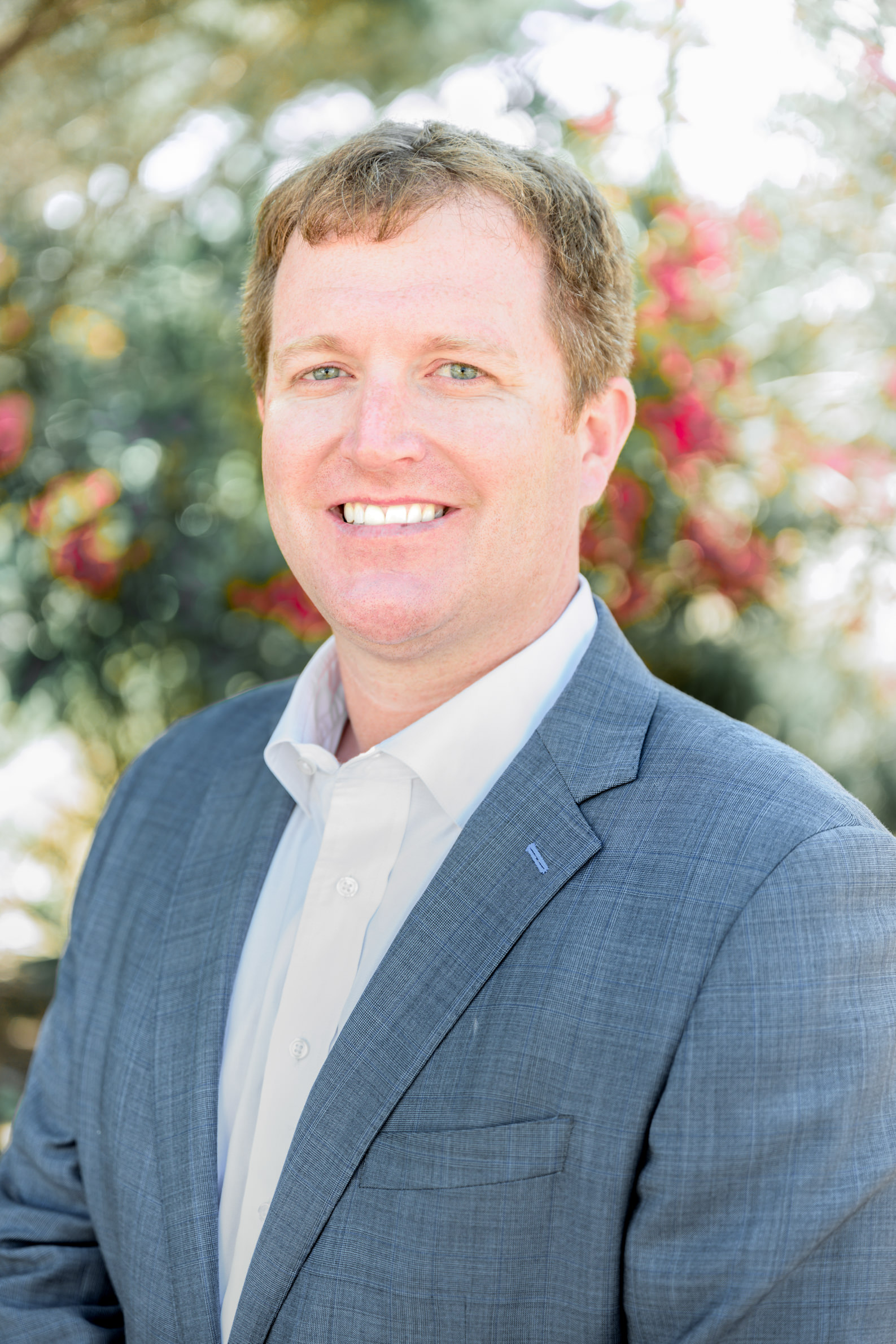 Agent on Duty Miles Servant 843-222-2228 Contact Agent Now
welcome to Surfside Realty Company
Surfside Beach is a small seaside community nestled in the heart of South Carolina's Grand Strand area. It encompasses 2 miles of pristine beach, enjoys a temperate climate and is both an active residential community and a thriving vacation destination.
This is the place where you will hear the ocean breezes, feel the soft white sand underneath your toes, and see the sandpiper birds race across the beach! Whether it is your dream home or your vacation getaway you will just love living here creating lifetime memories with your family and friends.
We have been helping families find their homes along the South Strand in Surfside Beach and Garden City Beach since 1962. We are your experts in this area. We love where we live, and you will too!