Vacation Rental Management You Can Depend on
A proven leader when it comes to management of vacation rentals in the coastal South Carolina area.
We have been providing families with perfect vacation homes and condominiums for their beach getaways since 1962. We provide the best and most comprehensive property management services of any firm on the Grand Strand.
Over 50 years ago, Surfside Realty opened its doors and we've been managing vacation properties while helping families create memorable vacations ever since. With three generations of knowledge and experience behind us, we are the experts in this area and have been for decades. Choose us to oversee your vacation property and you'll be working with a company that has extensive knowledge of how to successfully manage coastal properties.
Currently managing more than 500 properties, our rentals encompass the area from Myrtle Beach to Pawleys Island. We have office hours 7 days a week during the spring and summer seasons, and 6 days per week the remainder of the year. We also provide an answering service 24 hours a day for any emergencies our guests may have during their vacation with us.
We manage vacation rentals in: Surfside Beach, Garden City, Myrtle Beach, Murrells Inlet, North Litchfield, and Pawleys Island
We make your goals our mission.
How we can help you achieve maxiumum income for your vacation rental:
Working to maximize your rental income by booking as many weeks in your property as possible throughout the year.
We commit to working hard and tirelessly to generate bookings, every hour of every day.
Marketing your property by featuring it on our impeccable website and in social media will boost occupancy and increase revenue for you. This marketing includes a detailed description of your home, photographs of the inside and outside of the property and promotion of special offers and deals.
Count on us to share our expertise and knowledge regarding enhancing your property to reach maximum profit.
We'll stay in touch and keep you up to date with important information, apprising you of what to expect from your rental during the different seasons, any policy changes that may occur and answer the occasional question you may have throughout the year.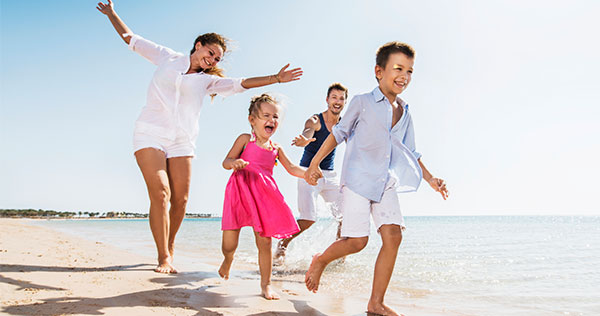 Going the extra mile for you.
In conjunction with the innovative marketing of your property, we have a Maintenance Coordinator, and a Maintenance Manager who is a licensed South Carolina building contractor. We provide quality and affordable landscaping services through our own landscaping department as well as grounds maintenance supervision for independent contractors.
Within our goal of maximizing your rental income, we utilize enhanced lead management software to track site visits, as well as phone and email leads to ensure reservations for your property.
Surfside Realty Company, Inc. provides the best and most comprehensive property management services of any firm on the Grand Strand. We welcome the opportunity to answer any questions you may have. You can reach us by calling 1-800-833-8231.