It may only be February, but we can all admit we've got Spring Break on our minds. As the weather warms up, Myrtle Beach will soon be bustling with spring break goers and vacationers ready to soak up the sun. If you're planning a vacation to Myrtle Beach this spring, check out this list of essential supplies for the ultimate beach getaway:
Shop here
Waterproof bluetooth speaker
Music makes any day better, especially a day on the beach. There are hundreds of waterproof, portable bluetooth speakers on the market that are perfect for an afternoon in the sand.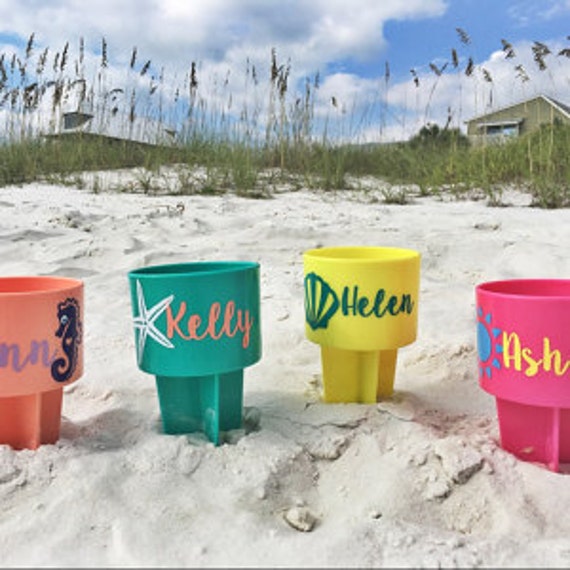 Shop here
Spike Beach Cup Holders
Tired of your drink getting all sandy? Thankfully a good samaritan invented a handy cup holder specifically for the beach. The spikes dig into the sand and let you keep your beverage sand-free.
Shop here
Folding Beach wagon
With all this other cool stuff you're getting for your beach vacation, you'll need a better way to transport it. Forget the cumbersome tote bags and go for a folding beach wagon. You can easily get your umbrella, towels, cooler, books and anything else quickly and painlessly to the beach.
Shop here
Waterproof sunscreen
Vacation is all fun and games until someone gets sunburnt. Don't forget to pack some waterproof sunscreen for your spring break beach getaway. Just because it's not summer yet doesn't mean the sun won't damage your skin!
Shop here
Portable cooler
If you plan to spend the entire day at the beach, you're going to need a portable cooler to keep your snacks and drinks cold all day long. Throw in a bag of ice or a couple ice packs and you're all set to soak up the sun from morning to night.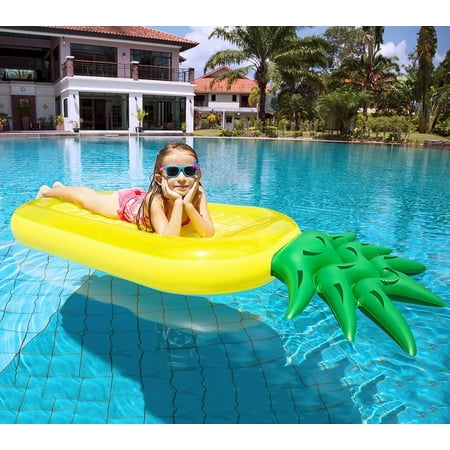 Shop here
Fun floaties
Whether you're at the pool or out in the ocean, floaties are the way to relax on the water this vacation. Don't settle for the boring, traditional circles. Instead, pick out your favorite animal or food in floatie version!If you still haven't booked your spring break vacation in Myrtle Beach, don't wait any longer! Dates are filling fast, but you can search all our available rental properties here. Sea you soon!