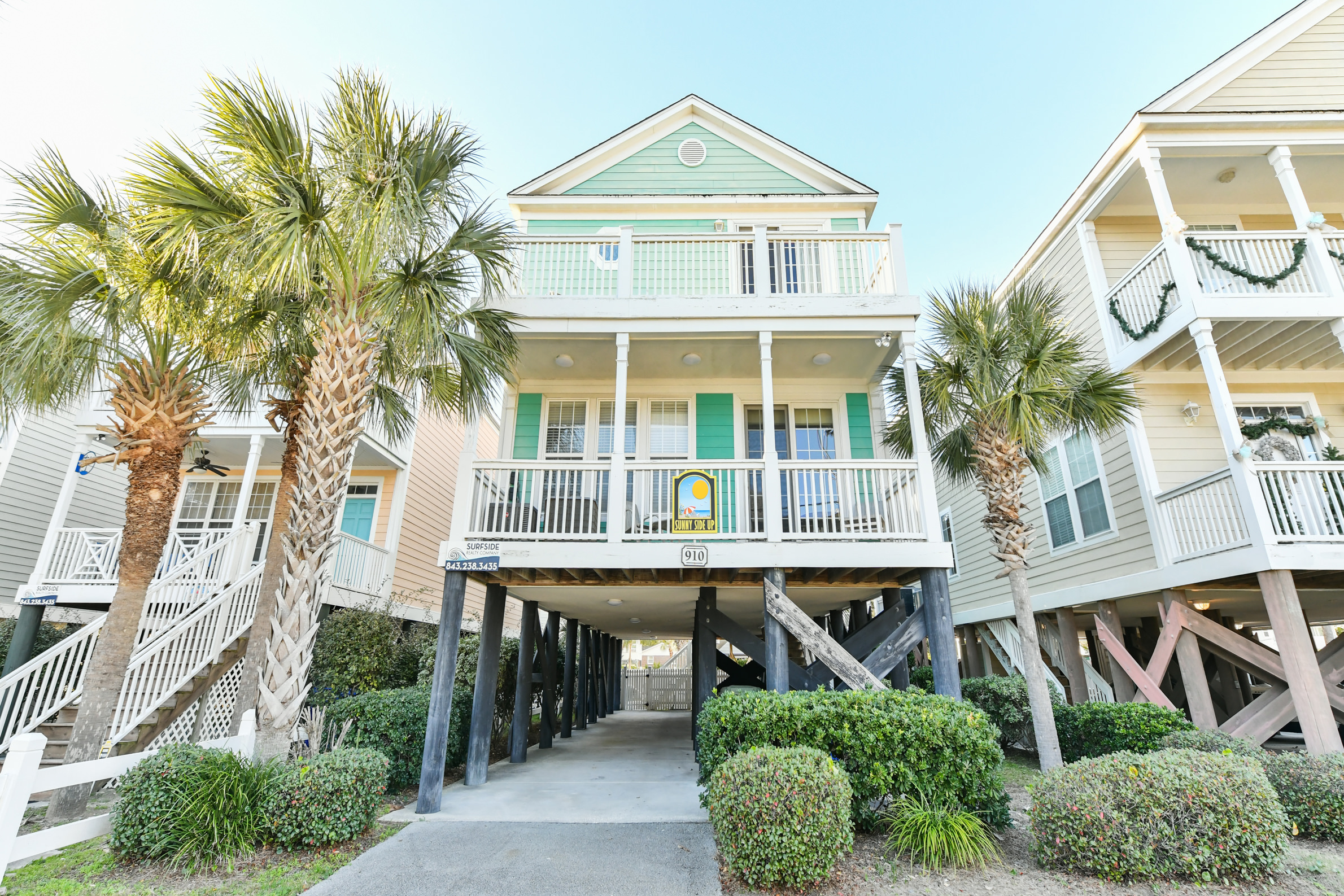 Since 1962, Surfside Realty has been the trusted link between families and their ideal Surfside Beach house rentals. Celebrating 60 years of service, we've been crafting memorable and affordable vacations with expertise honed over three generations.
As long-standing regional experts, we leverage our extensive knowledge to offer you the perfect vacation experience. From South Surfside Beach to Pawley's Island, we manage an impressive portfolio of 93 associations, encompassing a wide range of properties that include some of the best Surfside Beach house rentals.
Our commitment to your comfort and convenience is reflected in our extended office hours: seven days a week during the spring and summer seasons and six days a week for the rest of the year. Moreover, our 24-hour answering service ensures prompt assistance during any emergency during your vacation.
Among the various rental companies on the Grand Strand, Surfside Realty stands out by providing the most comprehensive property management services.
However, if you're seeking something a bit different, be sure to explore our attractive selection of Surfside Beach condo rentals. Our condos offer a unique blend of convenience and charm that can perfectly fit your vacation needs.

Get in touch at 1-800-833-8231 and let Surfside Realty host your unforgettable beach vacation.