The winter months in South Carolina are great for people who love the beach. The average temperature hovers around 70 degrees, which means you can still enjoy spending warm days on the beach (although the water is a bit chilly). Many years, people are even able to go out to the beach on Christmas Day!Start a new family tradition and spend the winter at the beach. Here are some of the best specials we have for winter rentals in South Carolina.
Deal: Book a remaining week of 2016 and receive 12% off and 4 aquarium tickets! OR would you rather have use of the Grey Goose golf cart for FREE!? YOU decide!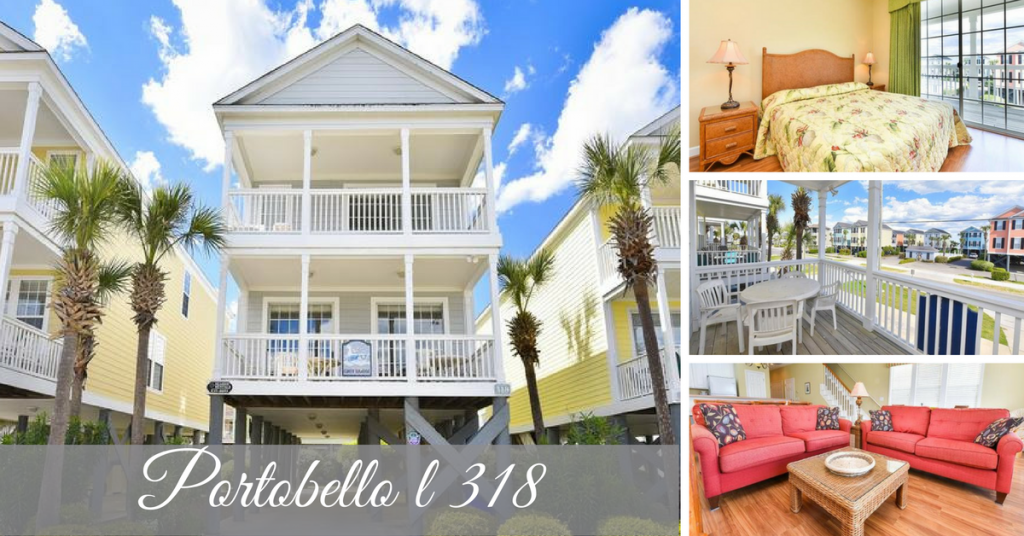 \t
4 Bedrooms
\t
4 Bathrooms
\t
2nd Row
\t
Sleeps 12
\t
Private pool
\t
Exterior shower
\t
Master suite with jacuzzi tub
Deal: Book an open week for September, November, or December, and receive 10% off and up to 6 Ripleys Aquarium tickets!
\t
2 bedrooms
\t
2 bathrooms
\t
Oceanfront condo
\t
Sleeps 6
\t
Shared pool
\t
Oceanfront private porch
\t
Shared charcoal grill
\t
Exterior shower
\t
Covered Parking
Deal: Book a new weekly reservation for 2016 and receive 10% off and 5 free aquarium tickets!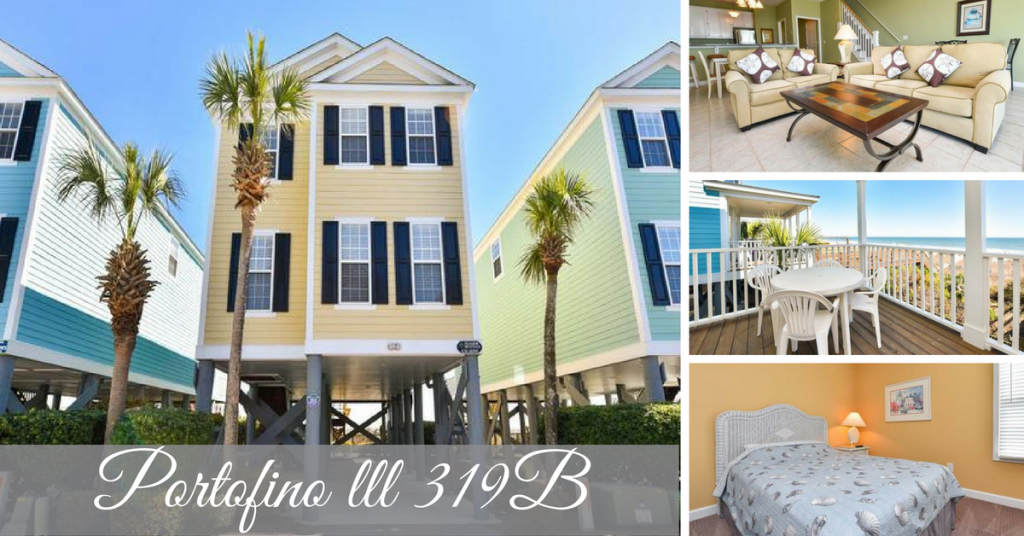 \t
4 bedrooms
\t
4 bathrooms
\t
Oceanfront
\t
Sleeps 12
\t
Neighborhood pool
\t
Oceanfront porch
\t
Private walkway to the beach
\t
Oceanfront master suite
Your winter vacation is calling! Contact the
friendly staff at Seaside Rentals
to start planning your winter beach getaway!