There's nothing better than being able to bring Man's Best Friend with you on vacation. For many of us, our dogs are truly a part of the family, and a family vacation would feel incomplete if you had to leave Fido at home. Luckily, we at Seaside Rentals completely understand that feeling, which is why we have plenty of pet-friendly beach rentals that will allow you to have an amazing vacation with all your family members (including the furry ones!).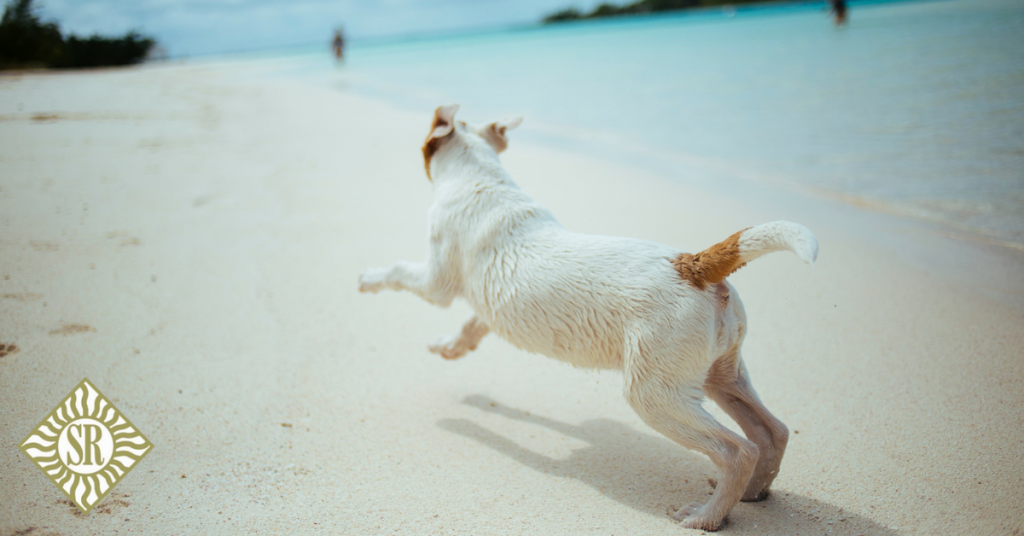 Here are some of our best pet-friendly rentals: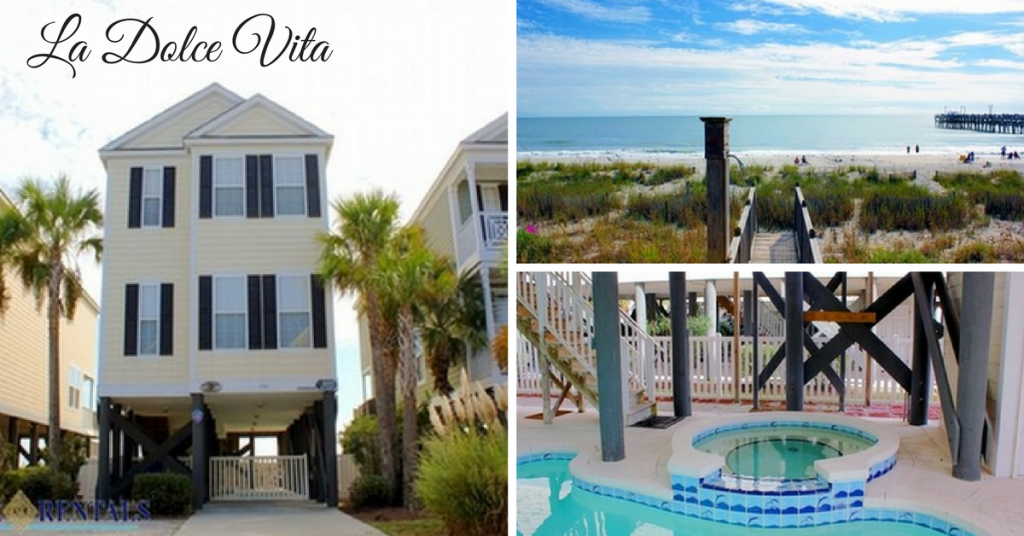 \t
5 Bedrooms
\t
4 Bathrooms
\t
Oceanfront
\t
Sleeps 14
\t
Private Cabana Pool
\t
Hardwood Floors
\t
Oceanfront Master Suite with Jacuzzi Tub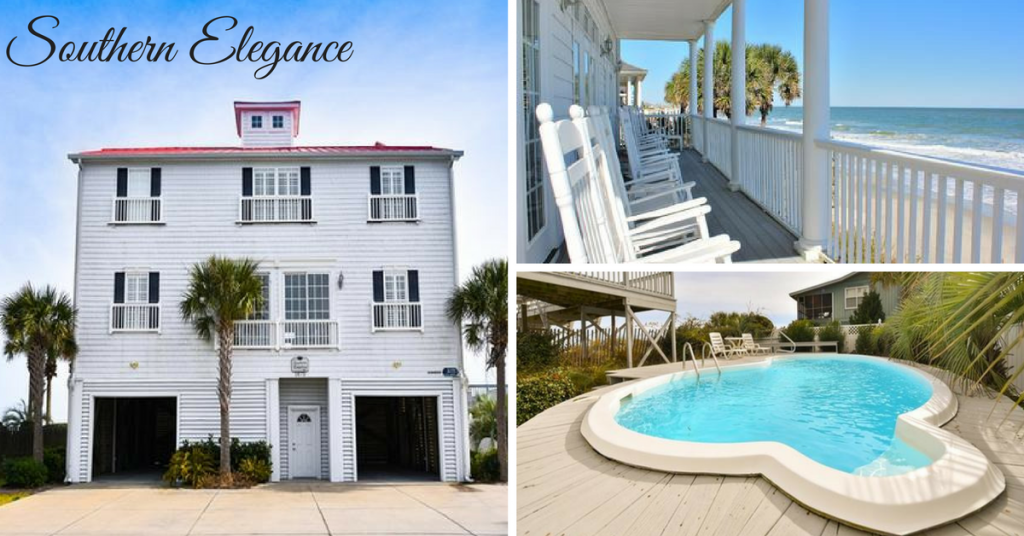 \t
7 Bedrooms
\t
7.5 Bathrooms
\t
Oceanfront
\t
Sleeps 18
\t
Elevator
\t
Heated Swimming Pool
\t
Gourmet Kitchen
\t
Two 60" Smart TVs
The Ritz - Garden City Beach, SC
\t
7 Bedrooms
\t
7.5 Bathrooms
\t
Oceanfront
\t
Sleeps 20
\t
Private pool
\t
Oceanfront Sun Decks
\t
3 Oceanfront Master Suites
\t
Jacuzzi tubs
\t
Wet Bar
When you're ready to plan your family vacation, contact the
vacation experts at Seaside Rentals
!