We?re excited to tell you about what we believe are clear indications of an early spring arriving in coastal South Carolina! Sure, we realize it?s only been a week or two since we had all that snow and ice but it?s gone now! It will take some time before we?re all done talking about this crazy winter, that?s for sure but in spite of what Punxsutawney Phil had to say, we see some definite signs of an early spring coming!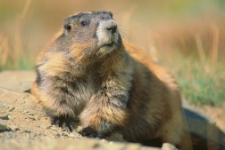 For one, we have some awesome Garden City Beach vacation rentals that you?re going to want to snatch up fast before they?re all reserved straight through the end of August! Take a look at these vacation homes right here on our website, pick the date you?re coming, and book your reservation! It?s just that easy but do it now because every year our vacation rentals in Garden City Beach go fast.You can take advantage of a special rate on Ocean Star, a second row home in Garden City Beach offering 30% off regular rates plus free linens on March 1, 8, 15, 22, and 29 arrivals! This 6 bedroom, 6.5 bath home can accommodate 14 people comfortably. Plus it has an elevator, private 16?x32? salt water pool with wading pool, inlet forward porches and a full sized regulation sand volleyball court in the backyard.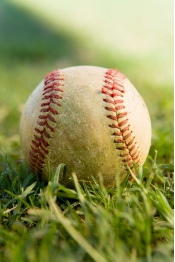 What convinces us that spring is near is talk of Coastal Carolina?s baseball team, the Chanticleers hosting upcoming games. They will be playing a two-part tournament from February 22 to March 2 at the Myrtle Beach Pelican's home stadium.You won?t want to miss Caravelle Resort's Baseball at the Beach from February 20 to February 24 when Coastal Carolina plays four games against teams from George Mason, Illinois, Wichita State and Connecticut.Then from February 28 through March 2, Coastal Carolina will host The Caravelle Resort Tournament featuring James Madison, Marshall, Rhode Island, West Virginia and Duke. Spring is definitely in the air!Parrot Head?s among us will want to visit LaBelle Amie Vineyard to enjoy another sign of spring -- the Winter Parrot Head Festival. It?s being held on Saturday, February 22, starting at 2 p.m. Call (843) 399-9463 if you need more information.We look forward to your arrival this Spring season!