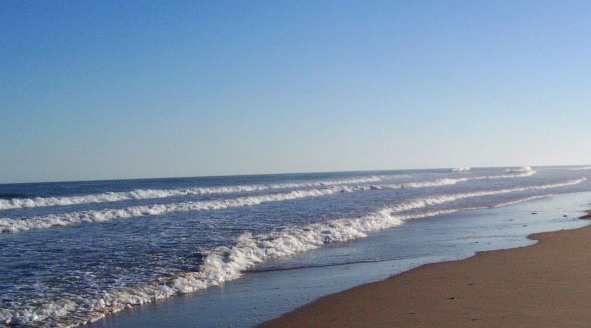 If you're looking for a beach vacation that offers everything imaginable, check out Myrtle Beach Family Vacations for your next trip.

A walk on the golden sandy South Carolina shores or a swim in the sea, it's relaxation at its finest. With a huge number of amusement and water parks, great family restaurants, several piers for fishing, happening local pubs and night clubs, every member of the family has something to do every moment of the day. There are all kinds of water sports and dinner theatres too. Nothing to be missed!

This is a year round destination but the peak season would be May to September, and this also when the rates of rentals and hotels should be going up with tourists hustling in from all around the world. But this is when most of the hotels and rentals give discounts on their advertised rates.

There are rental rates ranging from around $800 nightly or $3000 weekly, which have discounts like 20% on this advertised rate or amounts of $1500 are cut off on the weekly rent from the advertised rate, all in the peak seasons.

Most of these rentals are at the ocean front or have a sea-view and are fully equipped and can easily accommodate large families of 6 to 16 even. They have personal paved parking spaces. The equipments and appliances provided make it more like a home while on your Myrtle Beach family vacation.

Then there are also a lot of resorts and hotels on The Grand Strand, some of them having golf courses too. There are very strange offers like $5 Wednesdays where one stay for 3 nights and pays $5 for the Wednesday in those 3 nights. Each hotel, condo or lodge offer discounts that can be found on their websites.