With the holiday season upon us once again why not treat yourself to a luxurious vacation in one of our holiday home rentals. A comfortable stay in one of our private vacation homes is a super way to bring in the New Year in style. Reserve something oceanfront and you?ll be able to enjoy the fireworks up and down the coast during this festive time of the year. After all the planning, decorating and shopping for Christmas now it?s your turn to take a break and treat yourself to something special over the holidays.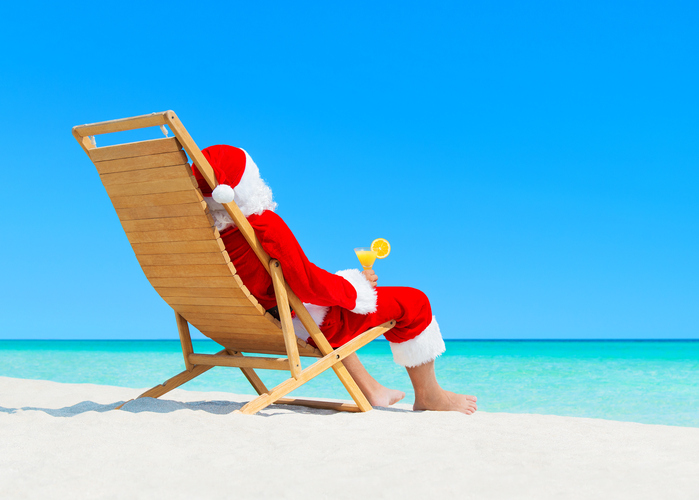 At Seaside Rentals our luxurious holiday vacation rentals provide you with far more space than would find in any hotel room. Don?t spend the holidays elbow to elbow with others this year. Not when you can comfortably stay in any one of our large and luxurious holiday rentals where you will have everything you need to enjoy the holidays with your family in your home-away-from-home .
The area offers lots of events for the holidays and when you stay with us you?ll be in close proximity to all of them. If you?re looking for an exceptional place to go on New Year?s Eve check out New Year?s Eve at Market Common. Their Southern Times Square will feature a mirror ball drop, two stages with live music, fireworks and more lasting all day long!You can view our holiday vacation rentals on our website and when you?re ready to secure a rental, give us a call at 1-866-252-9930 and we?d be happy to assist. From all of us at Seaside Rentals, we wish everyone a very happy and safe holiday season!